DistributedGov launches to help public service teams build highly effective remote and telework environments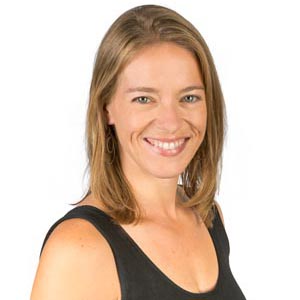 As civic leaders wrestle with and seriously address the issues of our times — disasters, pandemics, climate change, health and wellness, economic empowerment — distributed government teams are now a necessity to delivering responsive and resilient public services.
Launched to help public service teams build and scale highly effective remote and telework environments, DistributedGov takes a broad approach to addressing these challenges.
DistributedGov is a full-scale platform of services, resources and community to support public service leaders and team members as remote/telework becomes a standard way for how government operates.
DistributedGov provides a topic-based filter so that public service teams can easily find immediately practical remote/telework services and resources:
Services
DistributedGov provides comprehensive training, coaching, and consulting services from distributed work experts with extensive experience working with and for private industry and government.
Guide
The Distributed Government Guide provides topic-based guidance on remote/telework best practices, including checklists, tools and resources specific to both government leaders and team members.
Help
DistributedGov community leaders will also respond to direct questions from the community in an 'ask us anything' format. Responses are posted to the help section of the platform. Initial topics addressed include Zoom for government, Zoom and security, and the new semantics around the terms "distributed," "telework" and "remote."
Webinar
On July 8, DistributedGov will host a free, one-hour webinar, 'Distributed Government 101: Introduction to Effective Telework in Government,' presented by John O'Duinn, author of "Distributed Teams: The Art and Practice of Working Together While Physically Apart."
DistributedGov is powered by CivicActions, a 100-person digital government services firm that has operated in a fully distributed work environment with no office since its inception, for more than 15 years.
Related news