DistributedGov on e.Republic's ICYMI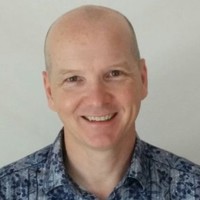 I had the opportunity to talk with e.Republic Chief Innovation Officer Dustin Haisler and Vice President of Research Joe Morris on their weekly videocast ICYMI.
Topics discussed
What is distributed government (and DistributedGov).
Why distributed government is important (especially now).
How COVID-19 has highlighted the need for distributed government.
The long-term benefits for government hiring and retention.
Where government should start and how to do this safely.
Best practices for building a resilient and responsive work environment.
Video
Related news