Training
Recruiting and Hiring While Teleworking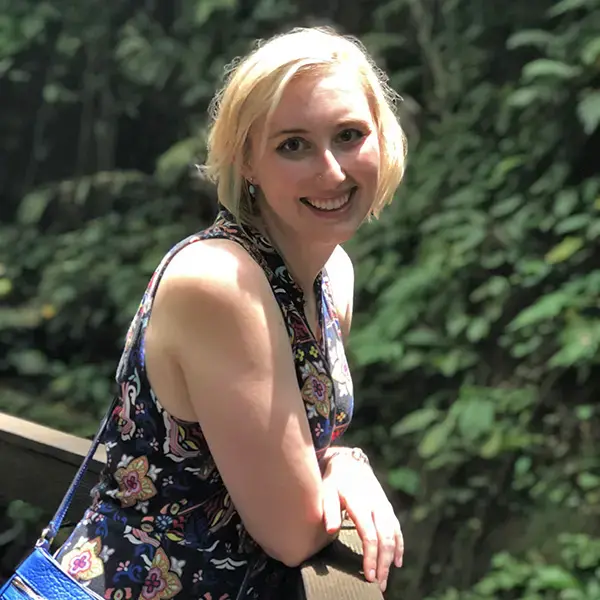 Grace McKinney
, Hiring manager focused on diversity and impact for distributed teams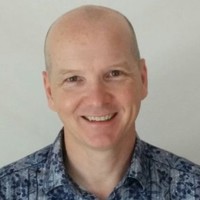 John O'Duinn
, Author,
Distributed Teams - The Art and Practice of Working Together While Physically Apart
About this training
Recruiting and hiring while your team is teleworking can be challenging — but it's also an opportunity to gain the benefits that distributed teams can bring to your agency. This training empowers agency staff to securely and effectively interview and onboard new team members in virtual environments.
Who it's for
Human Resource personnel and other agency leaders responsible for recruiting and hiring

Hiring managers and other team members involved in evaluating candidates
What you learn
Perform secure virtual interviews, including panel interviews

Manage interview pipelines remotely

How to prevent bias and discrimination in online evaluations

Onboard and orient new hires into distributed teams

Virtual tools to help you perform hiring tasks
Format
Four 90-minute virtual sessions, over a 2-week period

Breakout exercises to practice concepts and techniques

Hands-on interactive training including role playing
Follow-up
Cost
$20,000 for up to 20 participants
Contracting vehicles
DUNS: 022112930
CAGE Code: 65FK1
NAICS Codes: 519190, 541511, 541512, 541513, 541519
Standard Product Code: 80101507
GSA Schedule 70 #GS-35F-337BA
CMAS
UK G Cloud 10
Mississippi Agile Vendor Pool
California Agile Vendor Pool
Certified Small Business (Micro), State of California DGS, No. 2003474
Incorporated: 2004 (California)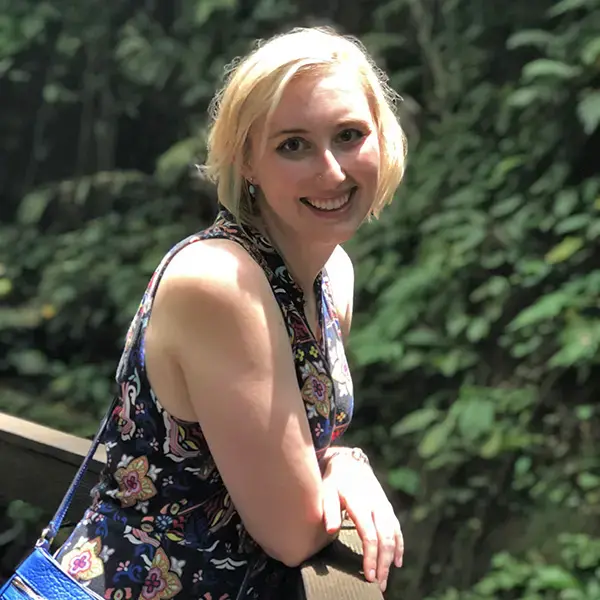 Grace McKinney
Grace is committed to work that has a large impact on people's lives. She discovered the power of civic technology while working for the U.S. Digital Service. Now she helps CivicActions recruit talented people who are also passionate about transforming government services. Grace draws on experience and sound strategy for managing an efficient, equitable hiring process. Core competencies, data, and empathy for candidates guides her work. Grace has a Bachelor's in English Literature, with a Minor in Women's and Gender Studies from Georgetown University, where she was involved in feminist organizing on campus. She enjoys reading and yoga, but her newest, geekiest pleasure since entering civic tech is Dungeons & Dragons.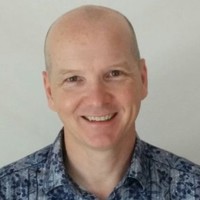 John O'Duinn
John O'Duinn is the author of "Distributed Teams - The Art and Practice of Working Together While Physically Apart." He is a senior technologist, entrepreneur, and frequent international speaker on the benefits and strategies for remote work. John served in the U.S. Digital Service in the Obama White House and has provided workshops and mentorship to distributed teams around the world. He co-created the State of Vermont policy encouraging remote work to promote economic growth, is helping the State of California revise its telework policy and is supporting the development of other economic development policies for multiple jurisdictions worldwide.
Get customizable training for small or large groups at your agency on remote / telework best practices.
Get personalized coaching and implementation help for building effective distributed government teams.
Get one-on-one consulting for orientation on telework policies and best practices, along with recommendations for your agency.