Training
Humanware: Helping Teams Work Better Together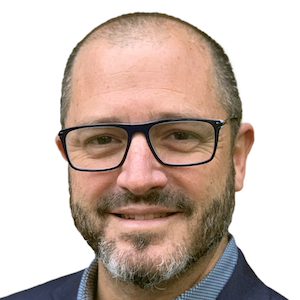 Tony Cooper
, Entrepreneur, Human Potential Facilitator & Co-Author of
Diamond Goldfish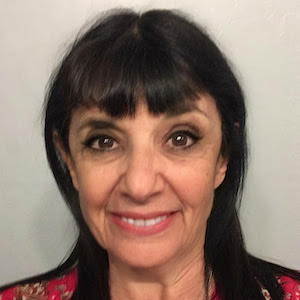 Joan Bordow
, Seasoned Human Dynamics Course Leader, Coach & Author
About this training
Excellence and competency are not the only factors that contribute to the successful performance of a team. Human dynamics play a crucial role, such as a team's ability to effectively communicate and coordinate with each other, to overcome everyday adversity, and ⁠— most importantly ⁠— to do these things well under pressure. This training provides government teams with a proven team dynamics methodology for excelling at work.
Who it's for
Departmental and project teams looking to accelerate their performance

Government team leaders

Human Resource personnel
What you learn
Understand how people react differently under pressure, including your own tendencies

Work effectively with people by identifying which of four archetypes influence their actions

Ability to maintain balance, focus, and momentum when faced with adversity

Ability to build trusting relationships and manage complex team dynamics

Positive strategies for managing reputation, office politics, and conflict

How to apply this knowledge to drive superior results
Format
Four 90-minute virtual sessions, over a 4-week period

Participants complete an online work-style assessment and receive a personalized report

Delivery includes presentation of advanced human dynamics frameworks and coaching support
Cost
$1,000 per participant
Contracting vehicles
DUNS: 022112930
CAGE Code: 65FK1
NAICS Codes: 519190, 541511, 541512, 541513, 541519
Standard Product Code: 80101507
GSA Schedule 70 #GS-35F-337BA
CMAS
UK G Cloud 10
Mississippi Agile Vendor Pool
California Agile Vendor Pool
Certified Small Business (Micro), State of California DGS, No. 2003474
Incorporated: 2004 (California)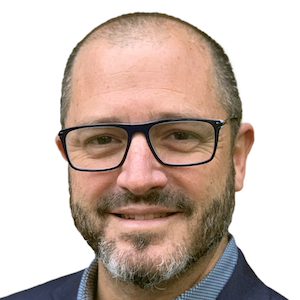 Tony Cooper
Tony is a seasoned facilitator and strategist who brings out the potential and talent of business leaders and their teams, applying a deep understanding of human behavior and its effects on organizations and operations. Tony is a serial entrepreneur who has founded and led a handful of businesses in both for-profit and non-profit sectors. Since 2013 he has served as CEO Global for Market Force, a corporate training company focused on increasing human performance in the workplace. Tony is also an author, certified mediator, and an active volunteer for community-based organizations.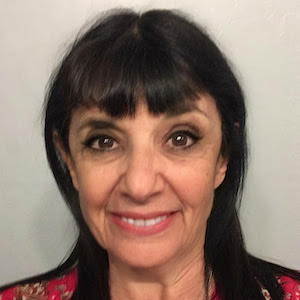 Joan Bordow
Joan thrives on creating experiences that help people learn about the impact of complex human dynamics on teams and communities. She has led thousands of participants through programs at one of the world's top training and development organizations and is the author of eight instructional / self-help books. An avid supporter of humanitarian causes, Joan has served in leadership roles at nonprofit organizations dedicated to ending world hunger and bringing holiday joy to those in need.
Get customizable training for small or large groups at your agency on remote / telework best practices.
Get personalized coaching and implementation help for building effective distributed government teams.
Get one-on-one consulting for orientation on telework policies and best practices, along with recommendations for your agency.